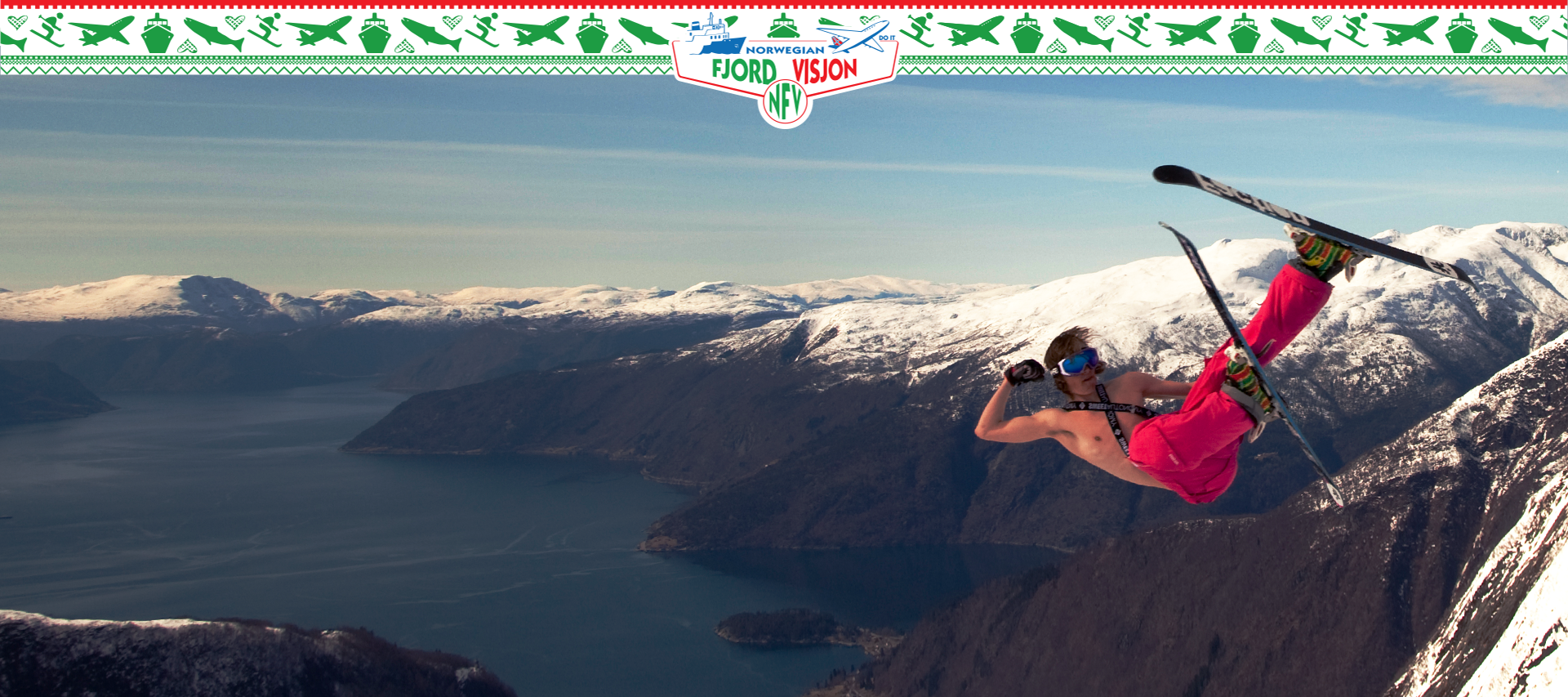 Want to join us?
Do You have excellent Ideas AND A mind for business ?
Either as a "sleeping partner" with shares in the company and participating in input and ideas, or as a major strategic owner and partner that can be actively involved?
"THE WORLD'S FIRST Healthy, TASTY ENERGY" giving "POWER TO PEOPLE" is available now to be purchased.
Would you like to join my adventure with the new healthy refreshing Norwegian energy drink norwegianenergydrink.no which challenges the others? Produced by and sold in cooperation with aass.no and last week sales increased by 35%, and hopefully this is just the start. Now is the opportunity to subscribe for shares and get involved, can this be for you? The company will focus more on marketing and make the drink better known, among other things.
Production of videos with facts information and fun stunts

Advertising coolers to stores and especially suitable places

Sales consultant to get the drink into cafes and nightlife

Develop and complete better web solutions

Own jump screen (speed rider) with Norwegian Energy for stunts and filming

Shop promotions, hand out tastings and tell about healthy energy drinks

Own festival and sales trolley

Work is being done on exports to, among other things

England and Germany, agents and approvals there.
If you or someone you know is interested, write me an email with what you can contribute, then I can tell more about sales goals and finances.
Also follow my blog at www.madsb.net/bloggen where I address the fight against the bureaucrats in the Norwegian Food Safety Authority, who go out and support unhealthy food and drink goods because they do not know better!
If you are interested contact us

THE COMPANY now HAS 30,000 SHARES at about 333 KRONEr each. SHARES ARE not currently FOR Sale.
MARKETING & OBJECTIVES
NORWEGIAN ENERGY hit a global long-term trend by creating healthy energy, with no sugar and no E additives. And we use the people's own videos where they show the beverage in different contexts on a hike with a fun twist, and we organize games and competitions for prizes at locations all over Norway.
Ambitions
The ambition for Norwegian Energy is in the long term to establish its own power plant in Jostedalsbreen and conquer approximately 30% of the national market and begin our reach abroad. We plan to develop a powdered (compound) of the drink that will allow it to be bottled locally in other countries. This will be much cheaper in terms of transport and production, avoiding possible customs walls, and part of the value creation will be left with the local distributor and market maker.
ALL SHAREHOLDERS RECEIVE 1 CASH IN YEAR FREE
If you would like to join me, send me an email at mads@fjordvisjon.com or call me on 92163985 and Martin Loftesnes will contact you further. If everything goes as it should, this will be a company with good profits and high turnover, see the figures here:
Price on the station / kiosks is from 36 to 39 kroner for 0.33
Price in groceries 29.90 to 32.50 for 0.33
Boxing production as we tested now comes somewhat less expensive
We do not use any agents, everything happens directly between Norwegian Energy & outlets.
Become a Partner!